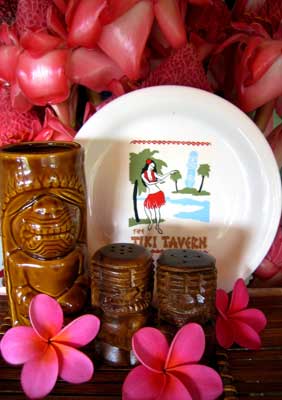 You will find many modern conveniences for your complimentary use in both of our guest houses…even better than you may find in a hotel! 
– High Speed Wireless Internet
– Unlimited calling to the mainland and inter-island (No international calling)
– Answering machine
– DVD player
– Color television
– Stereo with CD Player & IPOD Connection
– Fans (Ceiling fans in Hale Ulu Lulu)
– Public water and electricity (You won't find this in all vacation rentals in the area)
– Washer/dryer
– Electric range with full sized oven
– Refrigerator
– Microwave
– Gas BBQ
– Teak Steamer Chairs for Sunbathing
– Flashlights
– Umbrella

Even though our guest houses are incredibly well-equipped, we are often asked if they, especially the kitchens, contain certain items. We are happy to try and accommodate your needs – whether for bed or breakfast or anything in-between. Please inquire for any specific requests.